Midwest Premiere
5/12     7:30 PM     LAC Main Stage     (preceded by PASS THE SALT, PLEASE)
(This film has mature content, viewer discretion is advised)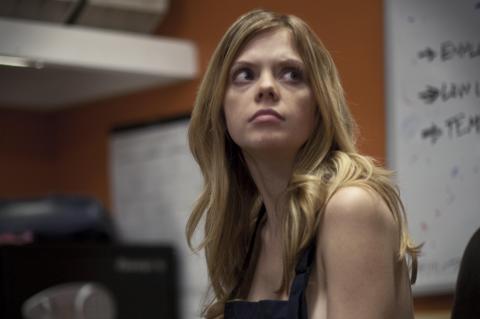 Narrative / 90 min
When a police officer tells you to do something, you do it. Right?
On a busy day at a suburban Ohio fast food joint, high-strung manager Sandra receives a phone call from a police officer saying that a pretty young employee, Becky, has stolen money from a customer. Convinced she's doing the right thing, Sandra commences the investigation, following instructions from the officer on the line, no matter how invasive they become. As we watch, we ask ourselves: "Why don't they just say no?" and perhaps more troubling, "Am I certain I wouldn't do the same?" Inspired by true events.
DIRECTOR Craig Zobel EXECUTIVE PRODUCERS David Gordon Green, James Belfer, Carina Alves PRODUCERS Sophia Lin, Lisa Muskat, Tyler Davidson, Theo Sena, Craig Zobel SCREENWRITER Craig Zobel CINEMATOGRAPHER Adam Stone EDITOR Jane Rizzo PRODUCTION DESIGNER Matthew Munn SOUND DESIGNER Rich Bologna MUSIC Heather McIntosh ADDITIONAL CREDITS Costume Designer: Karen Malecki, Casting Directors: Barden / Schnee Casting
CAST Ann Dowd, Dreama Walker, Pat Healy, Bill Camp, Phil Ettinger, Ashlie Atkinson, James McCaffrey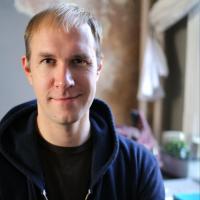 Craig Zobel was named Breakthrough Director at the 2008 Gothams for his directorial debut, "Great World of Sound." Released by Magnolia Pictures, the film was also nominated for two Independent Spirit Awards and named to The National Board of Review's Top Ten Independent Films. "Compliance" will also be released by Magnolia.